---

Drag and drop tools, menu items, actions, brush presets, tool presets and scripts.
NEW! Configurator Reloaded is now also available for InDesign!

---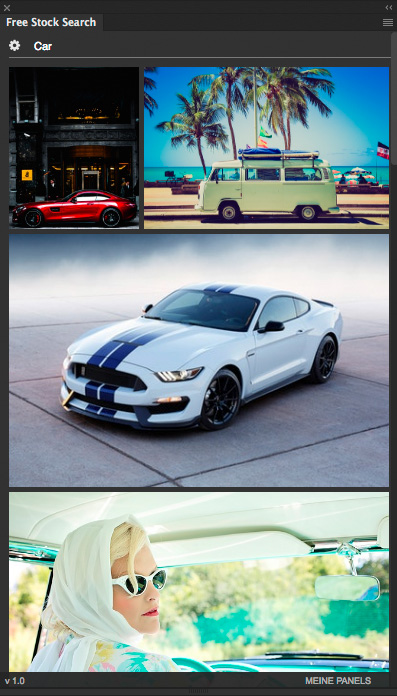 For Photoshop, InDesign, Illustrator, Premiere Pro and After Effects
Search for free (personal and commercial) photos, vectors and videos. Download and import them with one click directly in your Adobe App.
With the free version of Free Stock Search, you can search for photos. It's available here.