My Photoshop Add-ons – Workflow accelerators and time savers
For Photoshop CC / CC 2014 / CC 2015 / CC 2015.5 / CC 2017 and CC 2018 on Windows and Mac (unless otherwise noted).

Drag and drop tools, menu items, actions, brush presets, tool presets and scripts.
NEW! Configurator Reloaded is now also available for InDesign!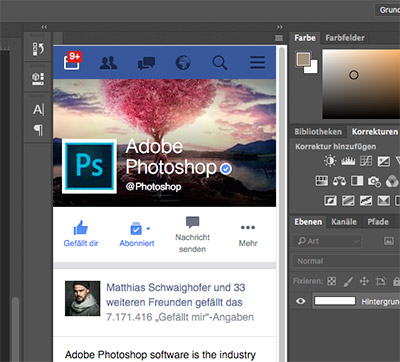 Facebook, Twitter, Google+, Instagram, Flickr und 500px in Photoshop!
Works for many other Adobe Apps.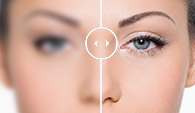 Are your photos loosing details if you downsize them?
Here is the solution!
The Sharpen4Web CC Pro-algorithm contains as many details as possible.
Free Trial Version!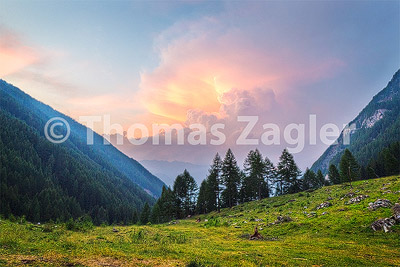 The Photoshop-Panel for adding a Watermark with just a few clicks.
Over 50,000 satisfied users.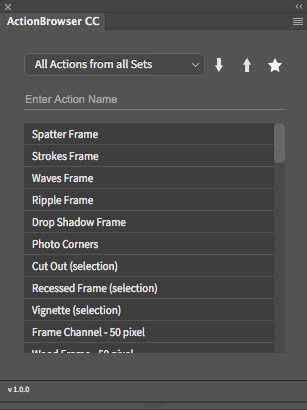 Search, manage and run your Photoshop Actions more efficiently than ever before.
An indispensable workflow accelerator for all who work with actions.
Free Trial Version!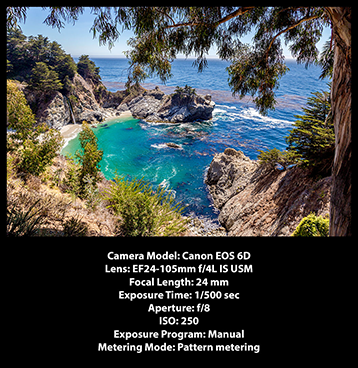 Read out metadata and insert it as a Text Layer. With one click.
Reads out 28 metadata (Exif) infos!
Free Basic Version

Over 123 Premium Color Looks. Possibility to integrate own Looks.
For Photoshop CC 2015 and newer version.